is the world's only social network where fansface value.
buy, sell & trade tickets at
fans embracing face value tickets since 2009
buying
Purchase tickets from true fans, not scalpers. Select a post and make a reply. Use PayPal, track shipping & leave a review.
BUY
selling
Simply make a ticket post and receive offers or instant cash. Gold members with 5 star reviews are fully verified.
SELL
trading
Unlike any other site, you can trade any number of tickets to any number of events. Use COT to keep track of all correspondence.
TRADE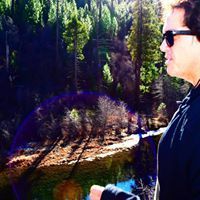 PhunkPhiend
from San Francisco, CA
Thank you so much ! Would definitely trade/sell/buy from you again !
darkone78
from Tallahassee, Fl, FL
Thanks for the easy trade, would definitely trade/sell again
JaredMezz
from Boston, MA
Communicated professionally and efficiently. Would recommend buying/selling from this user!
MelissaSpencer
from Franklin, NC
Melissa gave up her Jazz Fest tickets to a worthy veteran in need. She was quick to respond and transferred right after I sent payment in the TM app....
AliMac
from Columbus, OH 43085, OH
Allison was super friendly and got the deal done quickly. I would definitely trade with her again.

Thanks!!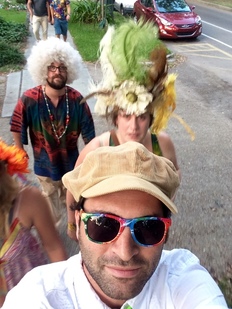 djsterno
from New Orleans, LA
Responsive, pleasure to work with, perfect
rj9879
from West Haven, CT
Rob committed and paid within minutes. Smooth as can be. Trade with confidence.
WakaJawaka
from Florham Park, NJ
Super smooth trade on COT! "...Quietly you say to me...it's time for you to be alive again..." Thanks for getting me in the door for TAB!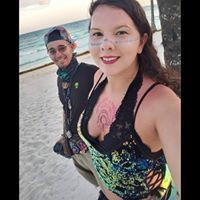 AmandaBlair
from Barboursville, VA
Excellent communication, friendly interaction, and timely payment. Would trade with again. Wonderful member of the community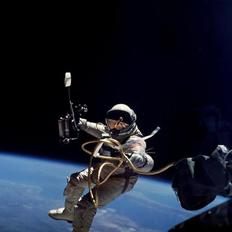 smoothatonalsound
from Chicago, IL
Got back to me quickly. Transfer was easy. Perfect experience!
CashorTrade exposure
Posts are visible to the growing fan-base, or just your friends. CashorTrade is a social network spanning to over 100,000 fans who support the face value mission. Set your post exposure and take advantage of this enormous network.
Add a Post
Mobile ticket alerts!
The mobile web app works on all phones, and gold members receive instant ticket notifications for hot tickets.

Go Gold