Loved by over a half million fans embracing face value since 2009.
How it Works
Make a post or create a ticket alert. Receive offers from true fans not scalpers. All transactions are insured by our Trader's Protection™ escrow service.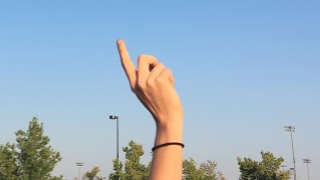 buy
Select a post. Pay through the site & obtain a digital transfer or ship tracking.
sell
Make a ticket post and receive offers. You select the buyer based on their merit.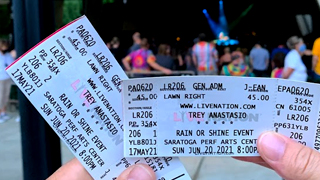 trade
Unlike any other site, you can trade any number of tickets to any number of events.
LEARN MORE
Featured Tickets
Artists currently trending on CashorTrade. View fans listings.
RECENT POSTS
Marketplace
Nothin' shakin' on shakedown street.
Create a storefront on CashorTrade.
All members are now given access to setup their own storefront. Vending is a vibrant part of the show culture, and we want to emulate it here.
RESERVE STORE
SHOP PRODUCTS
Featured Stores
Check out recently created stores.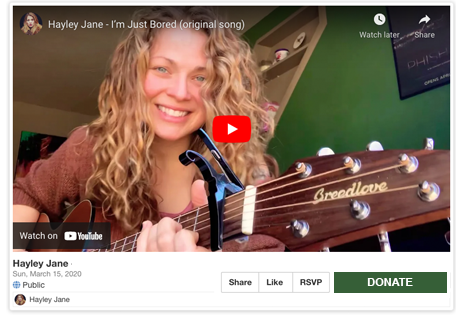 Streams
Amplify Your Streams.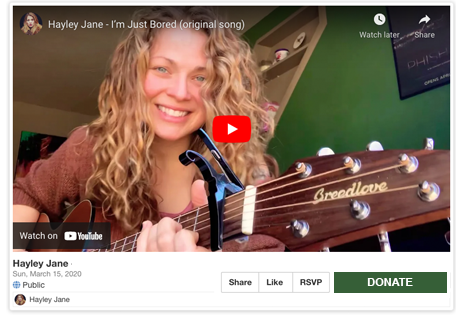 • Showcase your music to 500k+ fans.
• Generate revenue. NEW donation tool.
• Set your channel live today.
LEARN MORE
VIEW STREAMS
We are Fans...
not ticket scalpers or reseller sites that profit from the artificial inflation they create.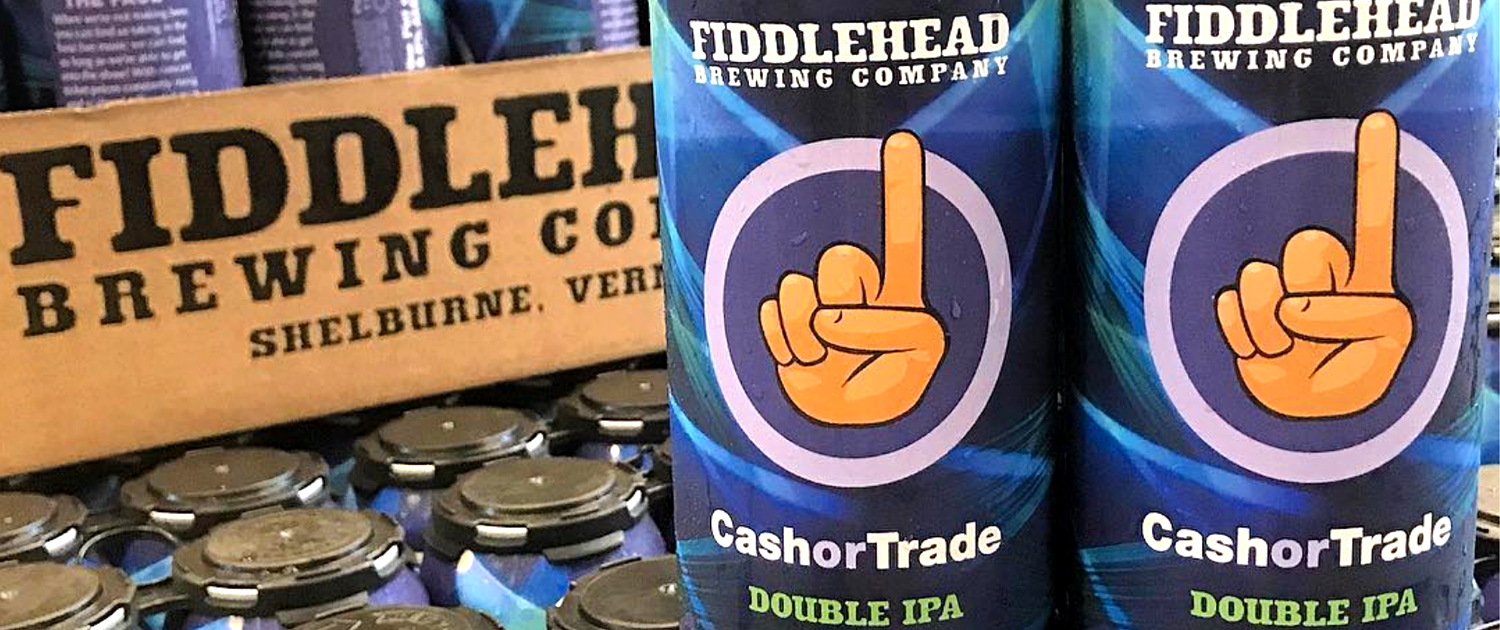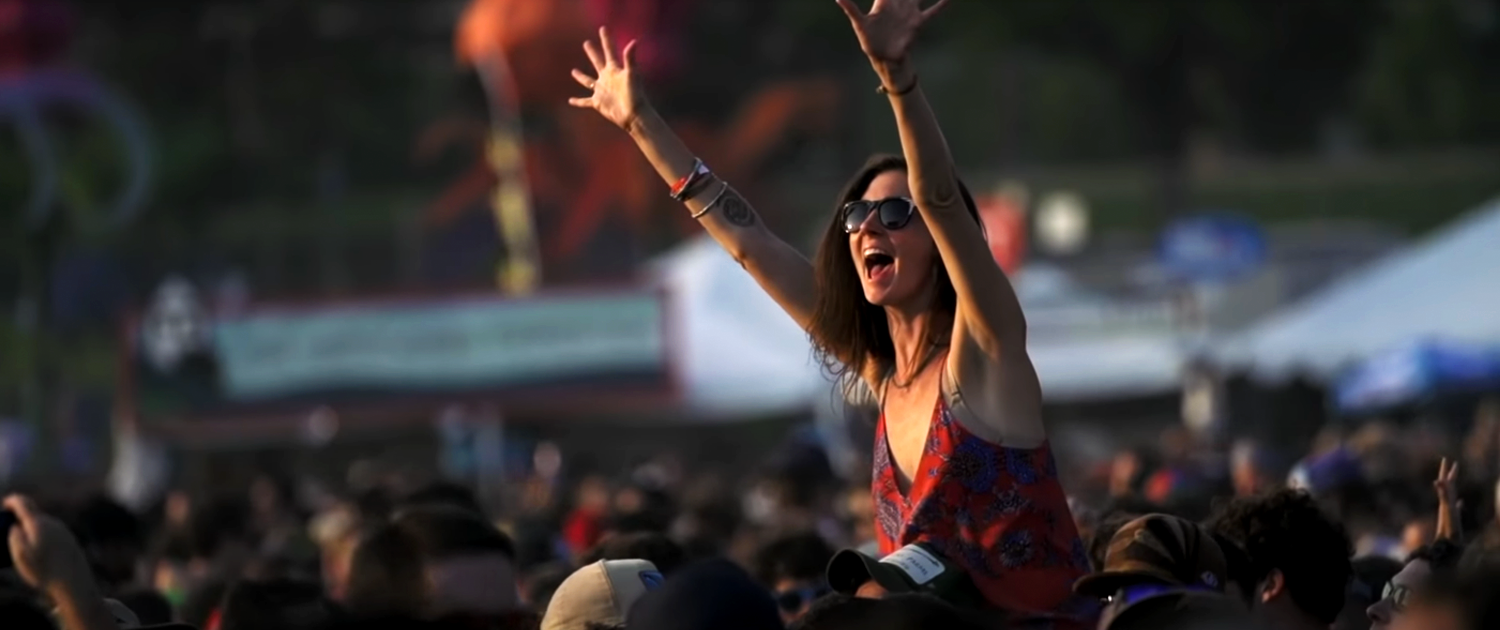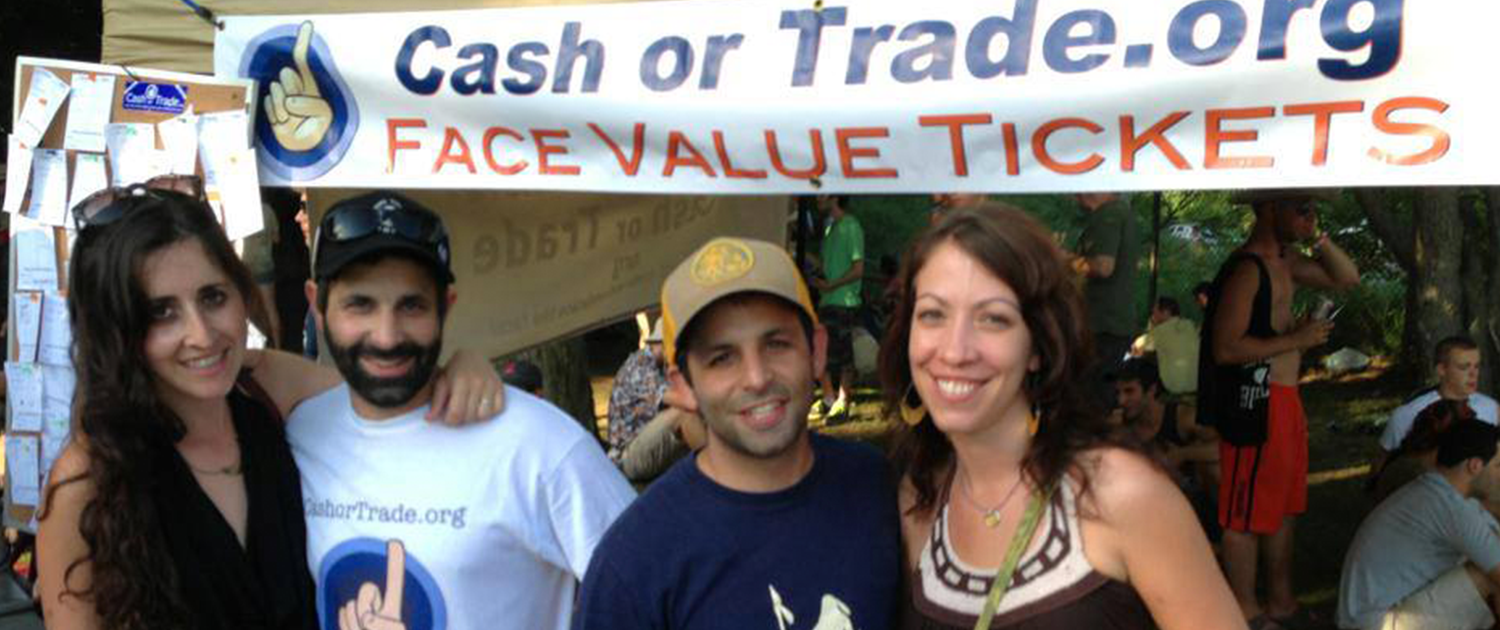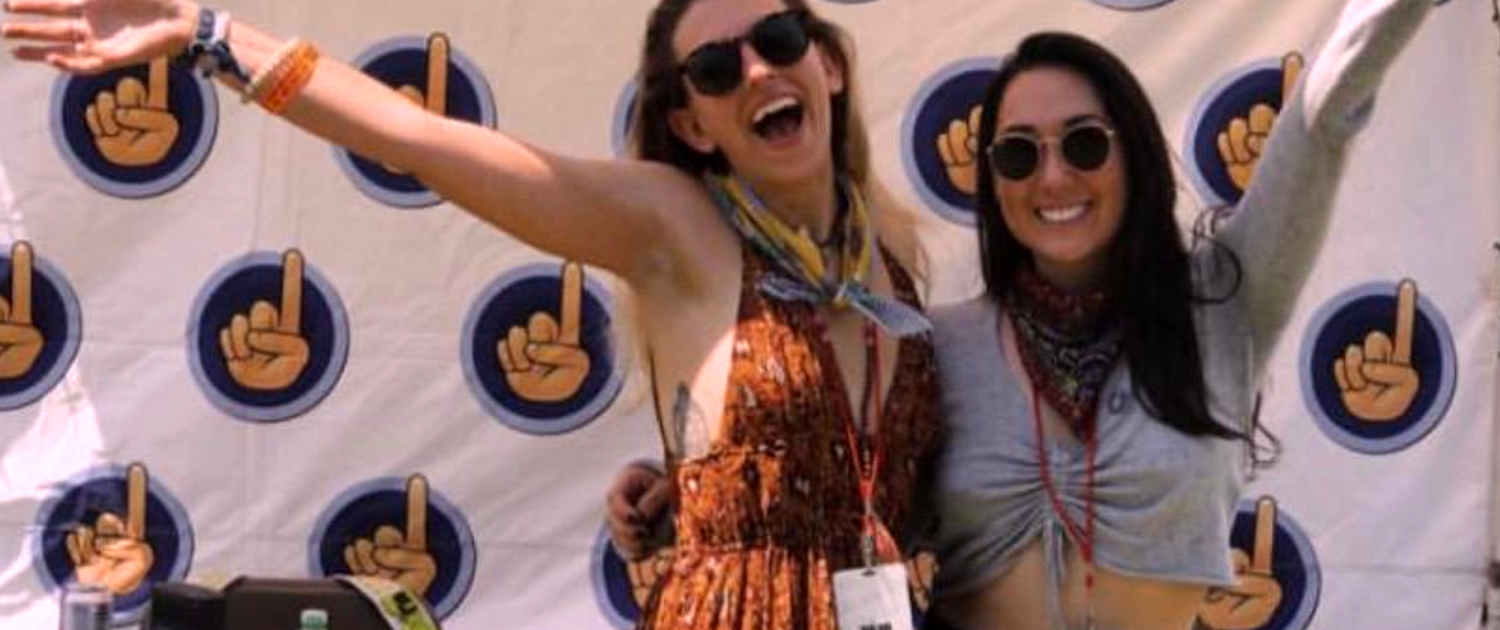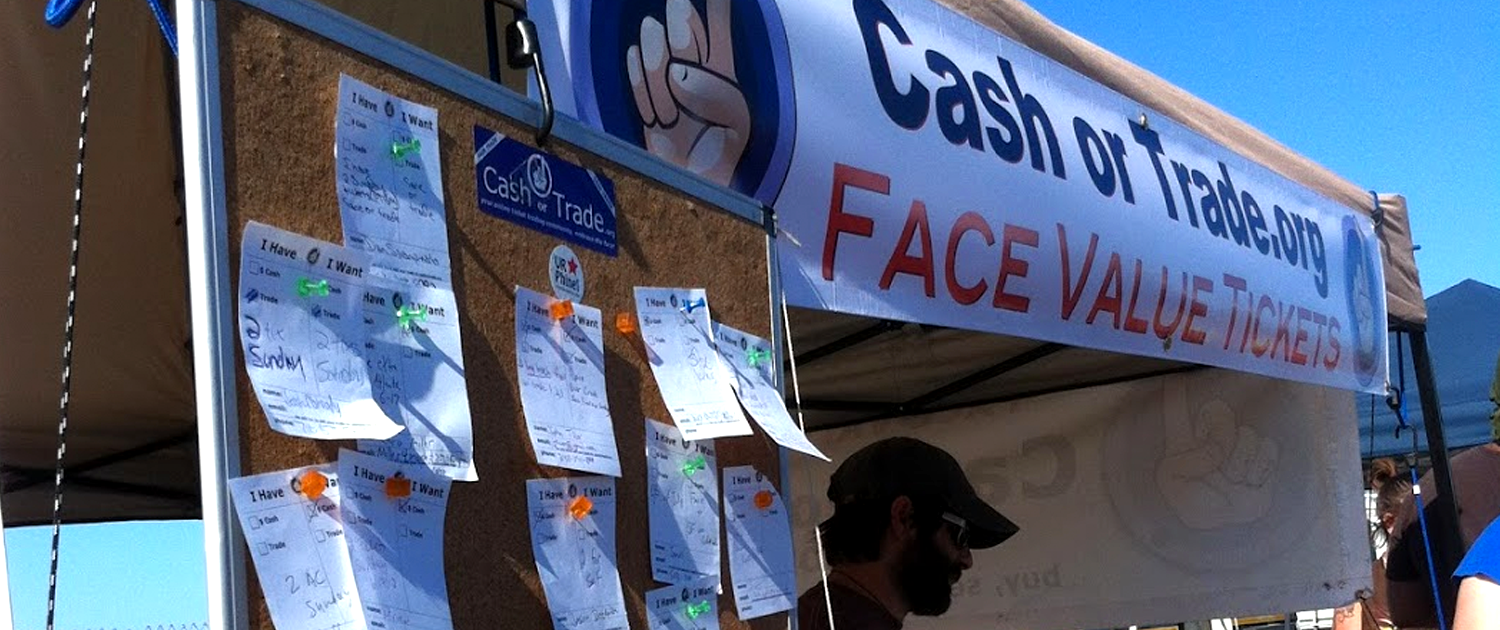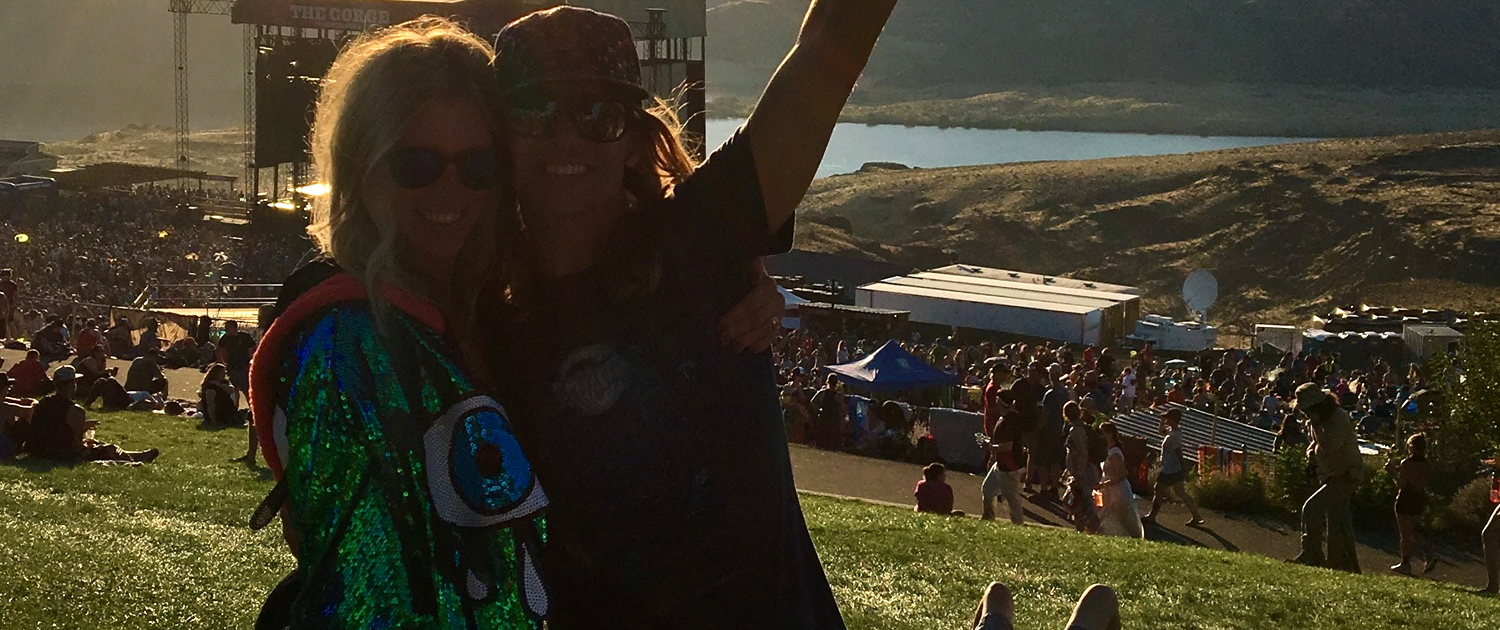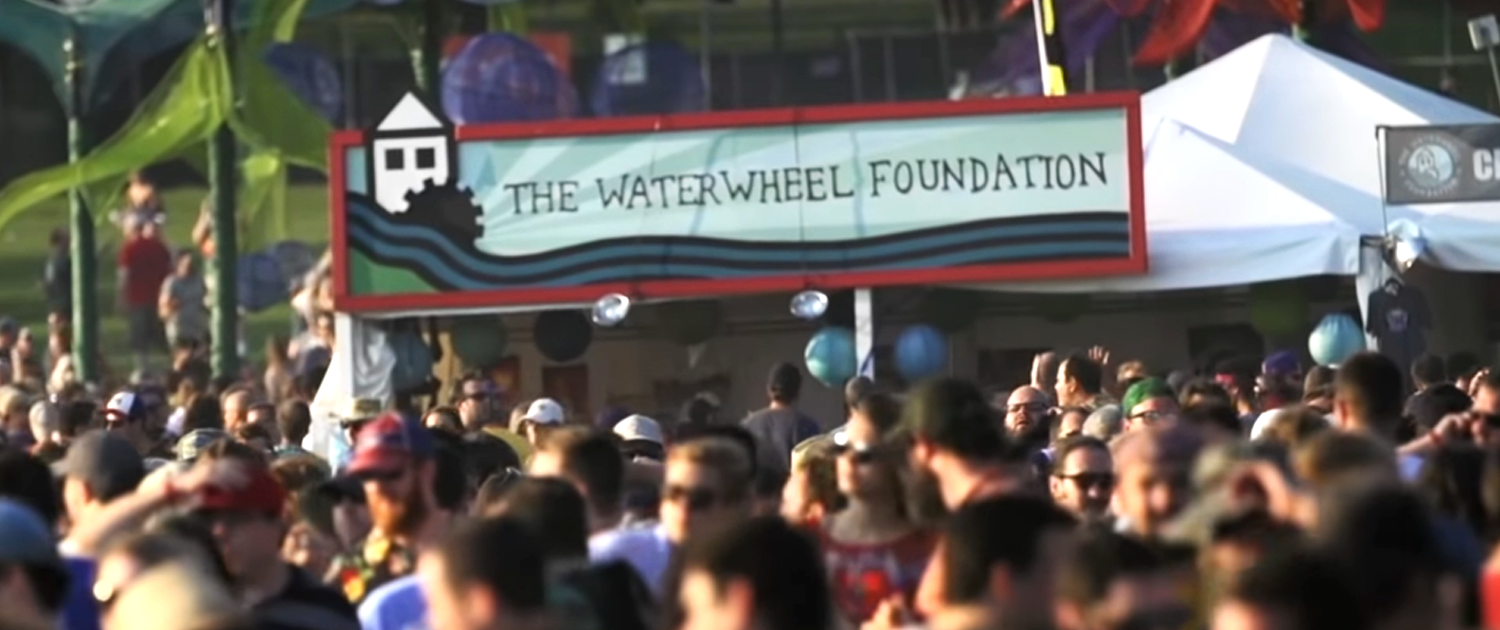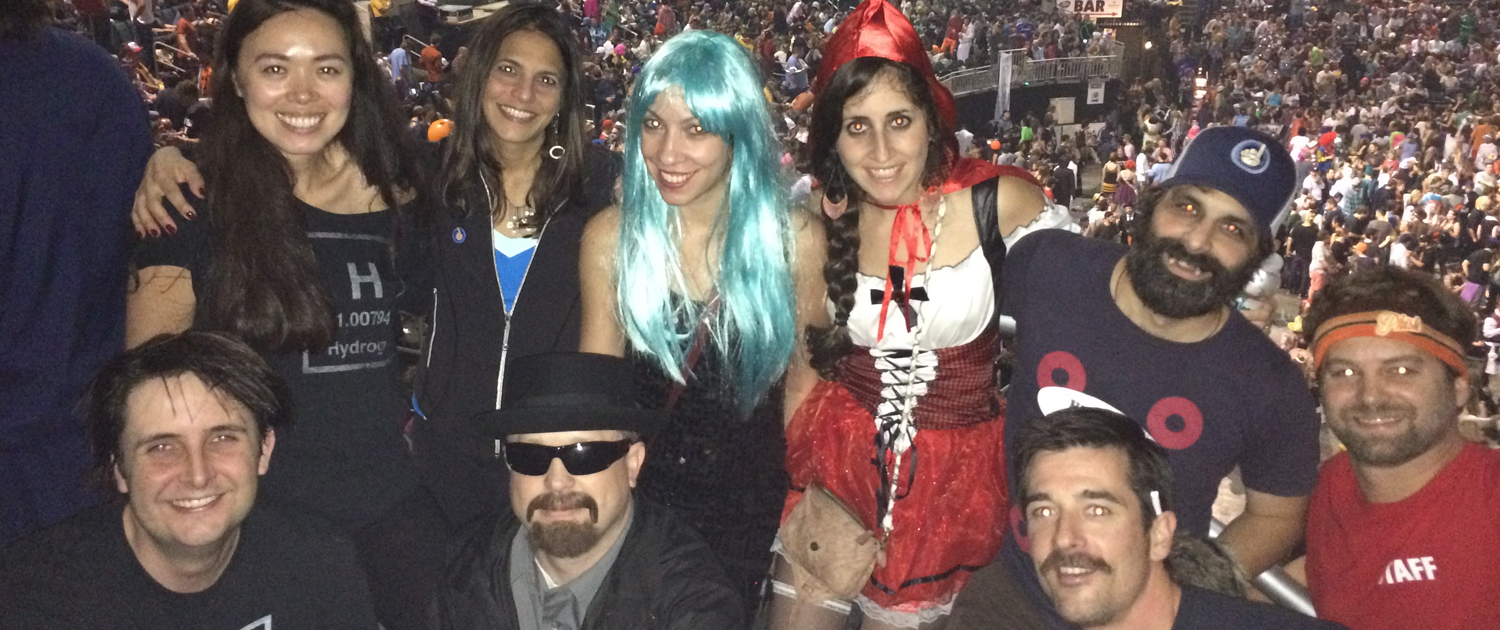 Join the face value movement.
#embracetheface
SIGN UP