is the world's only social network where fansface value.
buy, sell & trade tickets at
fans embracing face value tickets since 2009
buying
Purchase tickets from true fans, not scalpers. Select a post and make a reply. Use PayPal, track shipping & leave a review.
BUY
selling
Simply make a ticket post and receive offers or instant cash. Gold members with 5 star reviews are fully verified.
SELL
trading
Unlike any other site, you can trade any number of tickets to any number of events. Use COT to keep track of all correspondence.
TRADE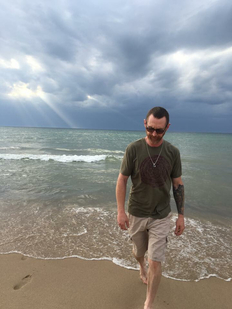 DougieParker
from Kalamazoo, MI
Couldn't be better
DeeWebsterMorgan
from Parkville, MD
Harambe approves of this five star CashorTrade user. May his spirit guide us to the next show.
Brian was prompt to ship, communicative, and very friendly throughout our entire trading process. Highly recommended to anyone here in the CoT...
Toob1997
from Portland, ME
Lightning response. Transaction completed within minutes. Thanks again!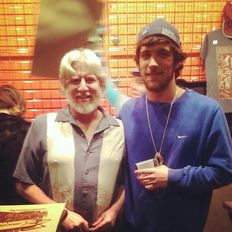 RobertArthur
from Indian Hills, CO
Robert made the trade super easy and he's a great guy. 5 points to Gryffindor!!
tironir
from Budd Lake, NJ
Rocky was able to meet me at my office due to the peak of the tax season and I don't have Paypal (been compromised twice). We spoke for few minutes,...
Perfect CoT trade. Would definitely work with Stephen again. 5star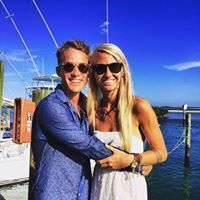 KaylaJones
from Denver, CO
Seemless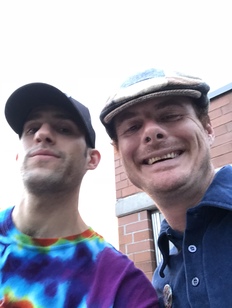 JerryPhil
from Boca Raton, FL
Cause Jeremy has great communication and quick payment. Would definitely do a deal with Jeremy again! Hope you had a great time dude!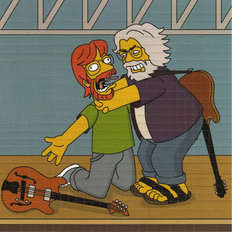 bkisida
from Columbia, MO
Brian is a classic example of what makes this site great. Super friendly, communicative, and entertaining! Good chatting with you, and hope to catch...
CashorTrade exposure
Posts are visible to the growing fan-base, or just your friends. CashorTrade is a social network spanning to over 100,000 fans who support the face value mission. Set your post exposure and take advantage of this enormous network.
Add a Post
Mobile ticket alerts!
The mobile web app works on all phones, and gold members receive instant ticket notifications for hot tickets.

Go Gold